Hi from Malaysia
I am staying in Malaysia with the family of a friend of mine. I have taught 3 family members here to quill and the grandmother is so taken with quilling and so good at it. I had trouble putting photos on the Gallery and have asked Karon to do it for me so I hope she can. I have included a photo of Saroja's (the grandmother) first attempt at quilling and I am sure you will be as impressed as I was.
There is a beautiful flower here that only blooms for one day and I have tried my hand at quilling it. It is really a cluster of flowers. The flower has 6 petals, 5 mauve petals and one larger petal with a yellow centre surrounded by a dusky blue and then dusky mauve on the outer. I have asked Karon to also put a photo of the flower and also my "quilled flower" on the Gallery. I thought you would be interested in seeing this.
The food is wonderful and I am sure I have put on weight.
There are not many craft shops in Malaysia but I am still looking every time I go out.
I have put a blog with pictures I have taken if you are interested.
jocelyneliza.blogspot.com
I am off to China on Saturday.
Regards to all
All fixed Jocelyn, have fun!!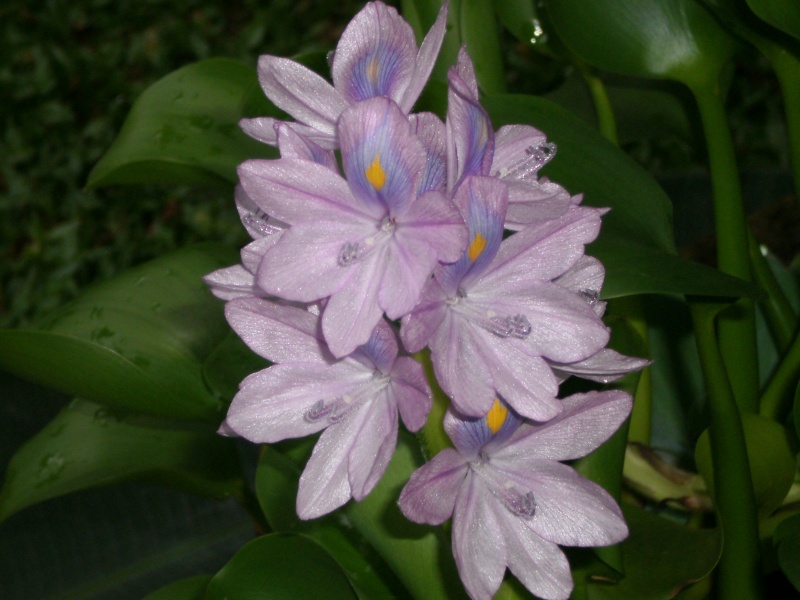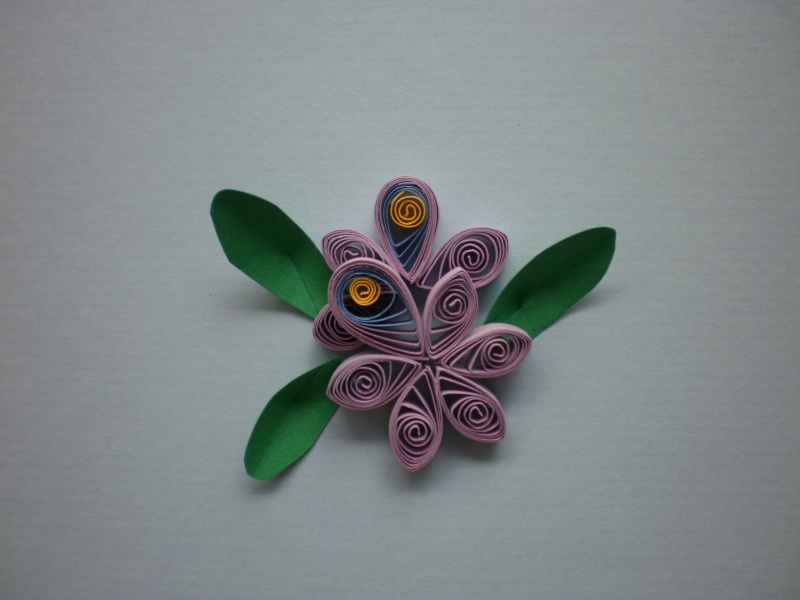 Hi Jocelyn,
Glad you are having a good time over there and quilling as well.
The mauve flower looks lovely and unique.
The "grandmother" has done a nice card also.
Thanks so much for sharing that unique experience with us on your journey. I feel so privileged. It is amazing that flower only blooms for 1 day, what a shame, I could just sit and look at it for hours, very pretty!! I love that you have quilled it for us too.
I look forward to hearing more about your wonderful trip and the yummy food
Karon

admin

Admin




Posts

: 714


Join date

: 2010-01-07


Location

: Australia



Hi,
Have not been able to update my blog while I am in China, Chinese government does not allow Facebook and blogs of any kind. I am returning to Malaysia tomorrow, Saturday 12 June, so hope to update my blog soon after.
I have a photo site
http://cid-8ccf7c9b608525c0.photos.live.com/
and have just downloaded all the photos from trip to Xi'an. Sorry about the ones which are upside down. Had a bit of trouble when the camera battery ran out. Will try to fix later. Anyone who does Yoga should not have too much trouble viewing!
I have two folders. One is Xi'an and Terracotta Warriors tour and the other is other photos from China. I have put comments on some of them to give you an idea of where I am.
Hope you enjoy.
I have been looking for quilling or any handcrafts at all in China. Crosstitch and tapestry is really popular here but have not been able to find any other handcrafts. Was hoping I would be able to purchase some nice papers to use with quilling, but no.
Fantastic pictures, enjoyed them. thank you for sharing them with us.Looks like your having a great time!
Paula
Thanks Jocelyn, these are wonderful and not something many of will ever experience so we treasure you sharing them with us. Hope you are have the best time
Karon

admin

Admin




Posts

: 714


Join date

: 2010-01-07


Location

: Australia



Hi,

Am back in Malaysia and I have just finished updating my blog with my China trip and my friends say it is the real me coming through. Unfortunately the Chinese Government block any access to Facebook, blogs and the like so I could only post photos.

jocelyneliza.blogspot.com

I am off to Lankowi tomorrow for 3 days and then return here and leave for Australia on Saturday.

I hope to be able to post some quilling a week or so after I return.
Look forward to hearing from you Jocelyn. You sound like a changed woman with this adventure trip. Wow, it is so amazing all the site and pictures we have seen. Look forward to having you back too!!
Karon

admin

Admin




Posts

: 714


Join date

: 2010-01-07


Location

: Australia




---
Permissions in this forum:
You
cannot
reply to topics in this forum