If you find your strips have been damaged either by crushing or folding, don't throw them out.
There is 2 things you can do to revive you paper.
1. you can run your thumb nail down the inside of the strip holding your index finger on the other side. Apply a little pressure but not to much as to curl the strip. This will pull out any creases and folds. If you accidentally curl them turn the strip over and gently run your thumb down the other side again.
2. You can iron your strips. Place them on a flat surface and cover with a tea towel so as not to affect them with the hot iron. TURN THE STEAM OFF. Iron away and your strips will be flat again.
What's the difference? The first method is very effective in that for those pieces that seem irreparable, will come up well. The down side is paper is a fibre structure and these are loosened via this method and may affect, though slightly, your results when quilling with these pieces. Insure your hands are washed and dried thoroughly as natural oils will transfer onto the paper and change the colour. If you iron insure the strips are completely flat or the creases will set into the paper rather than be removed and a really hot iron will ruin your paper so insure it is set on synthetics. There is no reason why you can use a combination of both.
If you don't like either of these methods, you can put your strips inside a large book with some weight on top. Again insure they are flat so the creases are not set into the paper. This seems a less effective method however if the strips are only mildly crushed you may prefer this. And lastly consider what your strips are made of. If they are coated, any heat may buckle or damage the strips further. I hope that helps save any damaged strips you may have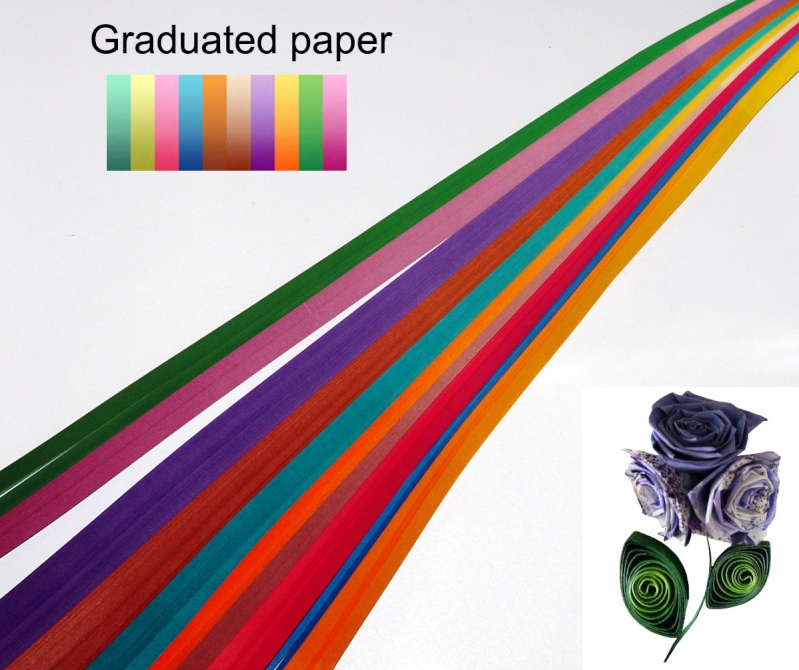 admin

Admin




Posts

: 714


Join date

: 2010-01-07


Location

: Australia



Totally agree, I don't think there is any such thing as a damaged quilling strip, as long as it rolls and doesn't look like the dog ate it for dinner its useable
Oh gosh, LOL, ironing strips. For me, if they're damaged (happens all the time with the way I store them) they usually look fine if I just coil them, but I suppose not if they're that bad! I'm using the bad ones right now in the middle of my huge quilled 3d tree project, that works too, but I doubt any of you are doing anything like that for them to be used in a similar way!


Similar topics
---
Permissions in this forum:
You
cannot
reply to topics in this forum