Hi Everyone,
I took a trip out to the Sydney Craft and Quilt Fair in June (oh boy, how time flies with 3 little boys, a husband and a business!) and wanted to share a couple of things I found.
Scrapmatts
Australian Made, Laser Cut Chipboard, original shapes and designs, made to complement your scrapbooking pages or your card making projects.
I thought these might be a nice little touch to a quilled card or scrapbooking page. Here is a picture of the matts.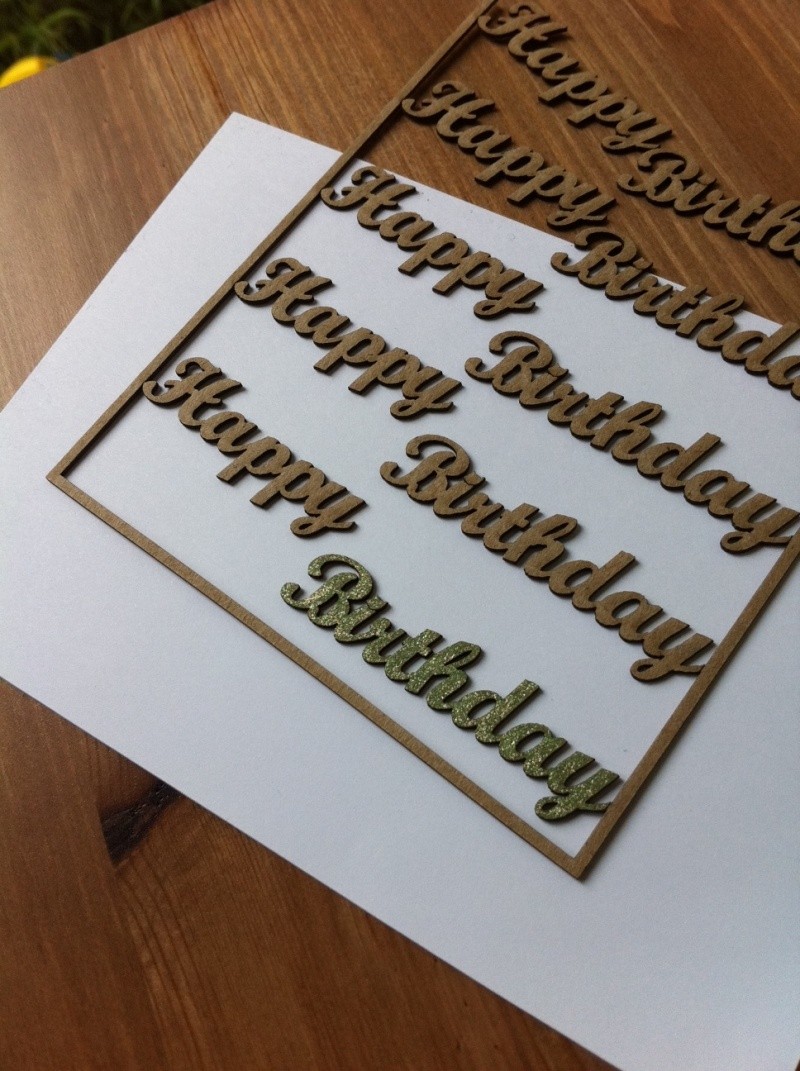 .
Using these labels on your cards give a 3D look that would match your quilling.
Have a look
Here
at how you could work the matts into your scrapbooking page and incorporate quilling. You could replace the flower and butterfly with quilled designs.
The matts come in a neutral colour so that you can colour them in or paint them to suit your design.
I also found these gel pens (which can be used on the matts) called
Gelly Roll
. You can use these to colour in your scrapmatts, write on your cards or scapbooking pages or even to add a little sparkle to your quilling. It gives the quilled design a glitter effect without the sticky glue lumps that can form when using glitter. The downside of these pens is you are limited to only 14 colours.
I used the pens on this design here: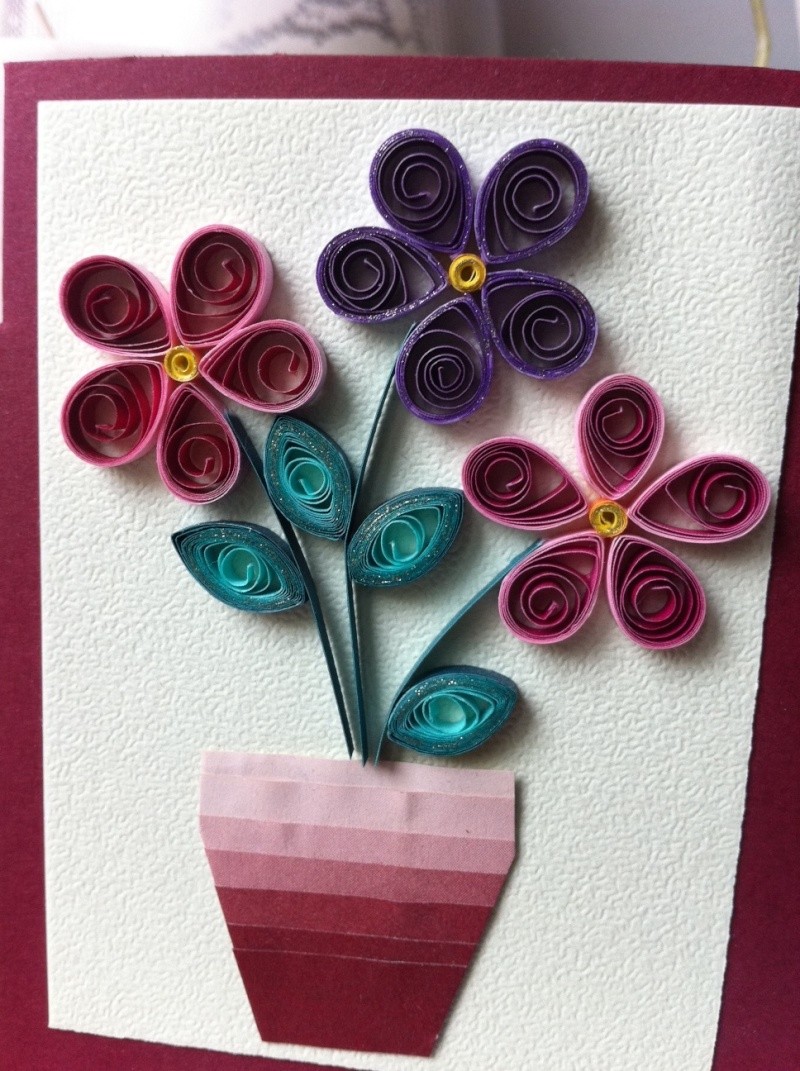 It is not the best photo or the best quilling but hopefully you can see what I mean.
Lauren
Thanks Lauren
They look interesting products
I missed the shows this year but I may make it to a paper one coming up locally.
This is what upsets me a little, there is no possibilities for such shows where Quilling is concerned
. I think I would give an arm and leg to fly to Australia firstly to meet you people and to visit such quilling shows. I wish I were a bird in the sky the ones that fly to Australia to emigrate wooow that would be just down my alley,so I may have to just skip
. I can see on your card how very attractive it looks with these gel pens
toye
love the scrapmatts, and the gell pens are a great idea, thanks for sharing!!

---
Permissions in this forum:
You
cannot
reply to topics in this forum